Cart (

0

)
The item you just added is unavailable. Please select another product or variant.

Cart
Recently Added
Total €0,00
The item you just added is unavailable. Please select another product or variant.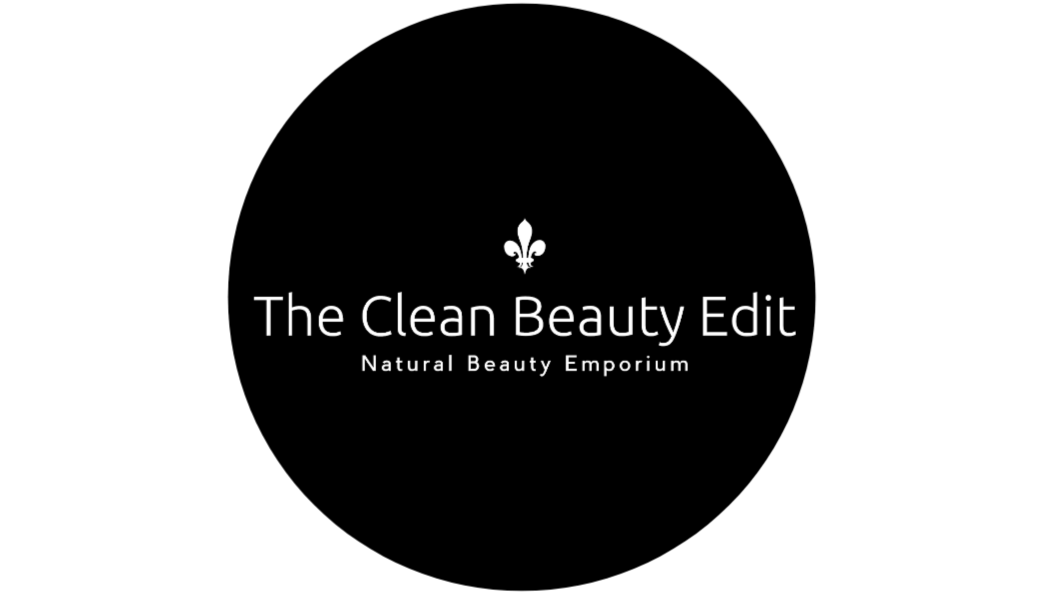 Ingredients

 
The Clean Beauty Edit is a boutique beauty emporium that specialises in luxurious, premium clean products for discerning customers who want to lead a cleaner, more sustainable existence so we very carefully select the brands we sell to ensure that their ethos aligns with ours and that they strive to create products without known toxins.
Our products are all cruelty free, and contain as many plant-based, organic, all-natural and vegan ingredients as possible so that they are kind to our skin, animals and the Earth.
Below we have outlined some of the ingredients that we seek to avoid and we have also listed all the good stuff that we look to include in our product offering. We provide the ingredients of each product on individual product pages so that you can make an informed decision about purchasing and using individual products. Please note that even natural, organic ingredients can cause a reaction on very sensitive skin, and if that sounds like you then we would always recommend doing a patch test before using any new product.
What To Avoid?
GMO's, Parabens, BHA, BHT, Phthalates, Formaldehyde or Formaldehyde-Releasing Agents, 1,4-diosane, DEA, TEA and MEA, Sulfates (SLS, SLES), Triclosan, Tricloxarban, Retinoic Acid, Boric Acid, Hydroquinone, Lead, Nanoparticles, Triphenyl Phosphate, Mineral Oils, Ocybenzone, Octinoxate, Coal Tar, DMDM Hydantoin, Ethanolamine, Germaben, Plastic or Synthetic Microbeads, Nitrosamines, Paraffin, Toluene, Urea, Zirconium, Herbicides or Pesticide Residue, and Synthetic Fragrance, Preservatives and Dyes that are known to cause harm.
These are just some of the most common toxic ingredients found in traditional beauty products. We are always researching and keeping up to date with the latest knowledge in regards to potential hazards in our beauty routines to ensure that our selection of products is a clean as possible.
What To Love?
Here at The Clean Beauty Edit, when we are looking for new products, we look for:
Organic Certified Ingredients

Powerful Botanicals & Plant Extracts

Products That Are Literally Good Enough To Eat

Cold Pressed Oils & Butters

Natural Essential Oils

Innovative, High-Performance Products

Gorgeous, Natural Fragrance

Beautiful Formulations

Sleek, Luxurious And Sustainable Packaging

Biodegradable Formulations

Brands That Share Our Ethos
At TCBE we want our customers to have the very best clean beauty products from the very best clean beauty brands.
We work hard to curate cutting edge products from clean, sustainable brands that are at the forefront of the current natural and organic skincare movement that is revolutionising the beauty world. There is no going back! Once you make the switch to clean and green, the only qualm you will have is why didn't you do this years ago. Shop with us and get glowing!
---
Learn More About Going Clean

 
Have you heard of the EWG yet? The Enviornmental Working Group is a US organisation that aims to empower people to live healthier lives in a healthier enviornment through research and education. It is an excellent resource for those interested in learning more about the products they use and tips on avoiding potential hazards in their enviornement. It has tips for all the family and even a database called Skindeep which can help you identify products in your beauty routine that it might be time to ditch. Visit their site for top tips and a wealth of health, enviornmental and wellness information.
---