HELLO. WELCOME.
Founded in 2018, and based in Dublin, Ireland, we are a conscious beauty and wellness retailer committed to promoting love, respect and compassion for people and our Mother Earth.
We believe in interconnectivity and the power of collective consciousness - we can all help to shape a better future through the choices that we make each and every day.
We recognise the importance of bio-individuality, of critical thinking, of truth seeking and of personal growth and freedom. We celebrate those who are on a health journey, those who are seeking healing, and meaning, and those taking note of life's beautiful synchronicities that are abundant and bountiful once you open your heart to them.
Our wish is that our energy, our ethics, and our commitment to good health and conscientious brands inspire you, wherever you are on your journey.
We're glad that you found us.
OUR BRANDS
We love to partner with brands who share our commitment to good health, for people and the Earth. We work closely with them to bring our customers the best in cruelty-free, ethical and sustainable beauty.
We currently have over 25 independent, like-minded brands on TCBE, offering a range of contemporary, thoughtful beauty and wellness products for you to love and enjoy.
Whether you love all things organic, vegan or zero waste. We have what you need to look and feel great, to overhaul your bathroom cabinet and detox your personal care routine.
From Innersense Organic Beauty to Olio E Osso, Codex Beauty Labs to Juice Beauty, Agent Nateur, Sun Potion, Nunaia and many more unique and intriguing brands to explore and try.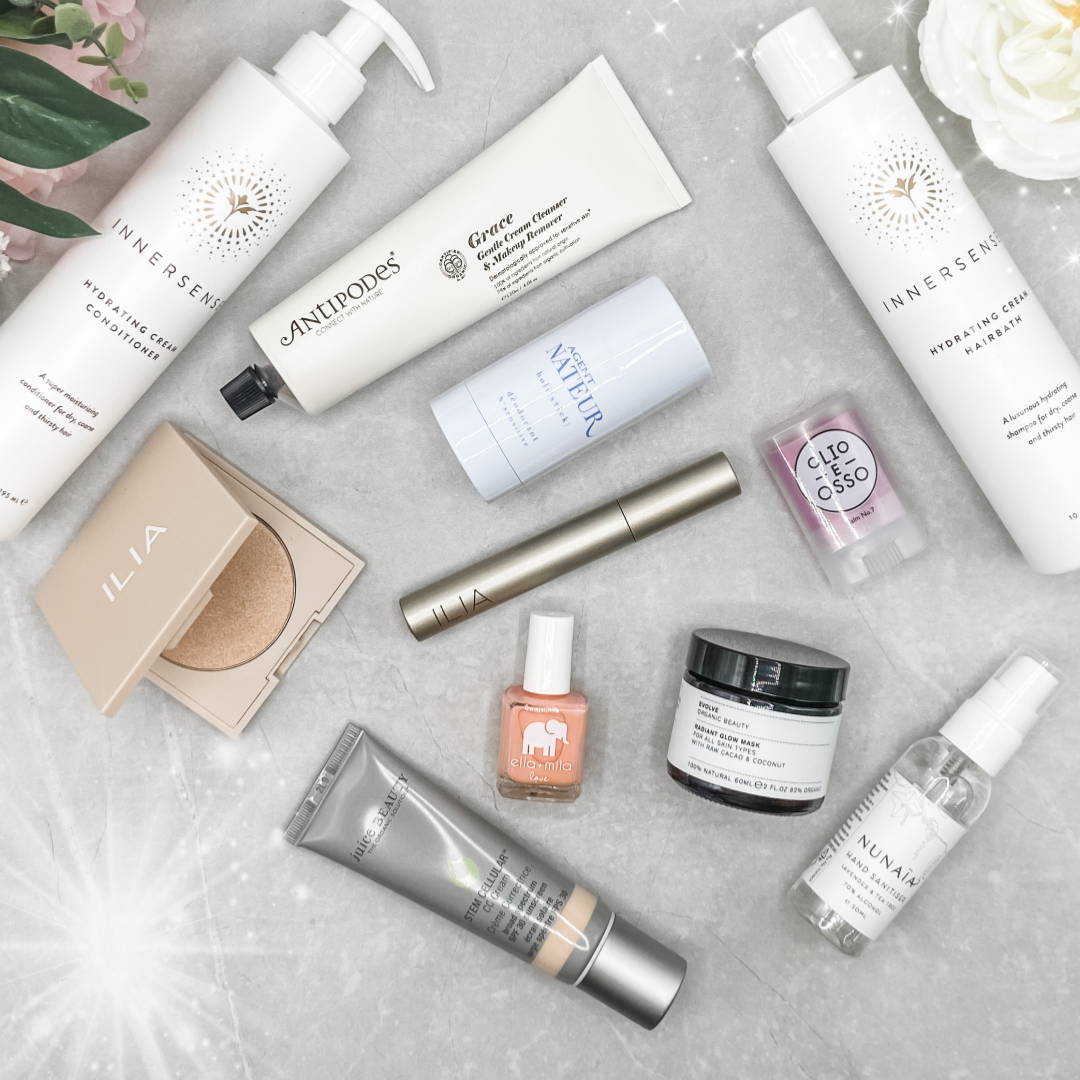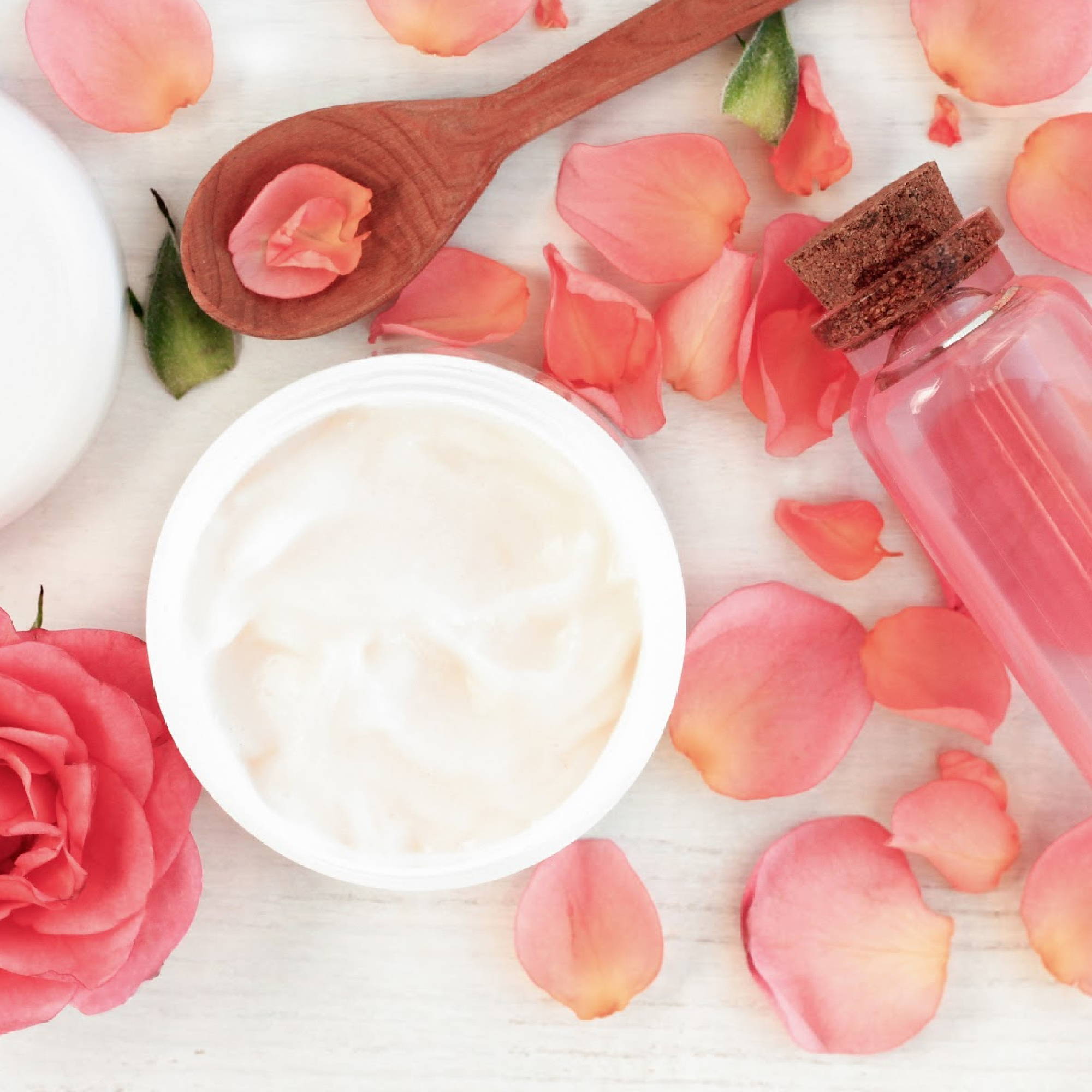 INGREDIENTS
Every product that we buy as consumers should be safe to use, and we see a future where this is a beautiful reality.
To help us get to that place we work with brands who strive to create non-toxic formulations that are luxurious and oh-so-good to use while helping us to look and feel our best. We evaluate every brand and product prior to bringing them onto The Clean Beauty Edit to make sure that they meet our standards in terms of ingredients and sustainability.
We keep up to date with the latest research into product and ingredient safety from the Enviornmental Working Group and Think Dirty®, two organisations which empower and educate consumers on safety in the beauty industry. If you haven't checked these out already please do!
Read. Research. Question everything. Take full responsibility for your own health and wellbeing. You have more power to heal and thrive than most of us have been lead to believe. 
Clean living is a beautiful, eye-opening rabbit hole that often leads to life changing choices!
OUR FOUNDER
I started TCBE after learning about the toxicity in personal care products while on my own health journey, recovering from Rheumatoid Arthritis, Osteopenia and a whole glut of other health issues. Detoxing my bathroom cabinet, my fridge, my home and my thoughts helped me to regain my health and happiness in an entirely new and beautiful way.
The more I read and research environmental toxins, holistic health and functional medicine the more drawn in and enlightened I feel. My mind has been blown over and over again by the things I have learned. I am now a complete wellness geek, utterly fascinated by topics around the health of humanity and the planet.
I wanted to be a part of this conversation, and to share products and ideas that I have found helpful with others who are on a similar journey.
This is the platform I created to share it all and I'm so glad I did! Welcome to TCBE. I really hope you love shopping with us :)
Dawn x