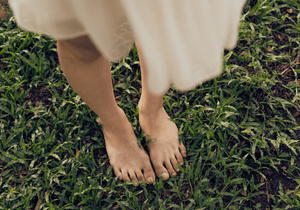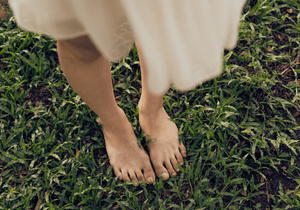 Welcome!
Let Us Tell You Our Story...
Hello, I'm Dawn.
I started TCBE in 2018, while on my own health journey, at a time when I had just started deep- diving into detoxing and natural remedies.
I am the rare AB blood type, and have only recently discovered that this means I need to work much harder on maintaining my health than all other blood types (A, B or O). If you haven't dug into blood types yet, and how your blood type can affect your health and life span I highly recommend the book The Answer Is In Your Blood Type by Stephen Weissberg for valuable insights.
Throughout my life I have been very sensitive to environmental sources of toxins - from food, water, radiation, pesticides, beauty products, cleaning products, alcohol, medications etc - and a 'standard' lifestyle and diet were behind symptoms of Rheumatoid Arthritis and anxiety in my 20's, and Osteopenia and hormonal imbalances in my 30's.
Mainstream medicine wasn't offering me much hope, only a fairly bleak outlook, and I intuitively knew that wasn't my path. I was resolute about regaining, and then maintaining, my health.
In 2018, I realised I needed to go deeper than just organic food and skincare. I started adding in regular detoxing and more alternative products and practises. I switched out my expensive department store make up for natural alternatives, and started cleaning my house with homemade solutions, meditating, wearing natural fabrics, cold plunging etc. I layered healthy habits into my day. As many as I could fit. Do you know what? It worked! My symptoms finally went away, after just 3 weeks of detoxing, I was able to come off all medications and over the coming months my bones regenerated -I never looked back.
I found new ways of living, veering now towards all things natural and organic. I felt stronger, happier and healthier than ever before. I had found my path, and it felt really good!
When I realised the magic of detoxing and clean living, I decided to launch TCBE to bring together the brands and products that I love for others who might be on a similar path. I had a dream of curating the most beautiful, natural brands and sharing the things that I have learned over the years.
In the (almost) 5 years since launching TCBE, we have taken on more than 30 incredible brands, and we now ship to more than 30 countries. Myself, my husband, and our small team, work hard to curate natural and holistic brands that we know you'll love just as much as we do.
In that same timeline, I have gone from an amateur detoxer to someone who is all-in on clean and natural living - a barefoot anthroposophist with certifications in integrative nutrition, health coaching and herbalism. It's been a magical journey - one that becomes more exciting daily - and I am eternally grateful to every customer who has supported us along the way.
TCBE is for those who love clean and natural living as much as I do.
Dawn x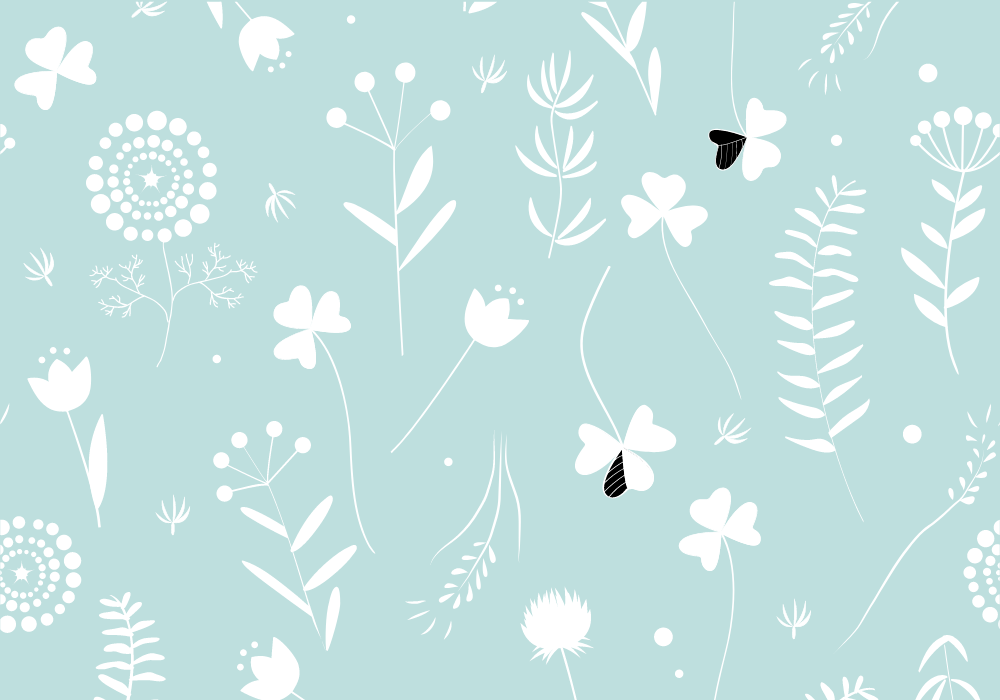 Our Offerings
At TCBE, we believe that our daily beauty and wellness routines should be natural and uplifting, while helping us to create balance in our lives.

We offer products to support healthy living, with an emphasis on offerings that are organic, wild-crafted, natural, non-GMO, cruelty-free and sustainable.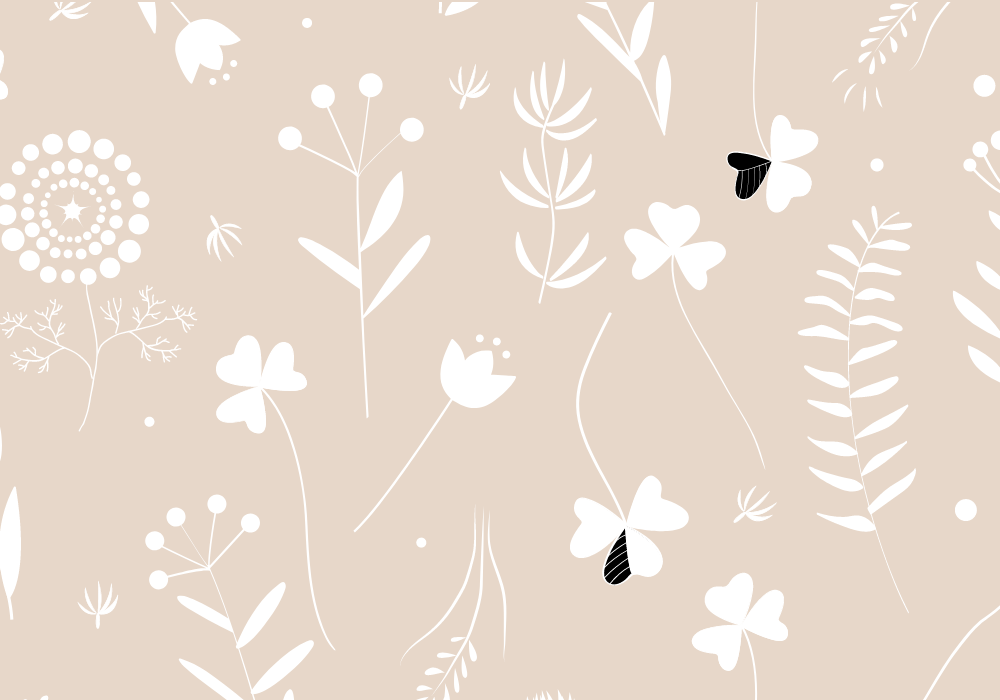 Our Mission
To bring you natural, beautiful, and effective products that spark a sense of joy while enhancing your health & wellbeing.
To consciously create a future that is abundant, joyful and sustainable, using natural materials and ingredients that raise our vibration. To harness the rich abundance of nature to create health and vitality, for ourselves, our Mother Earth, and future generations.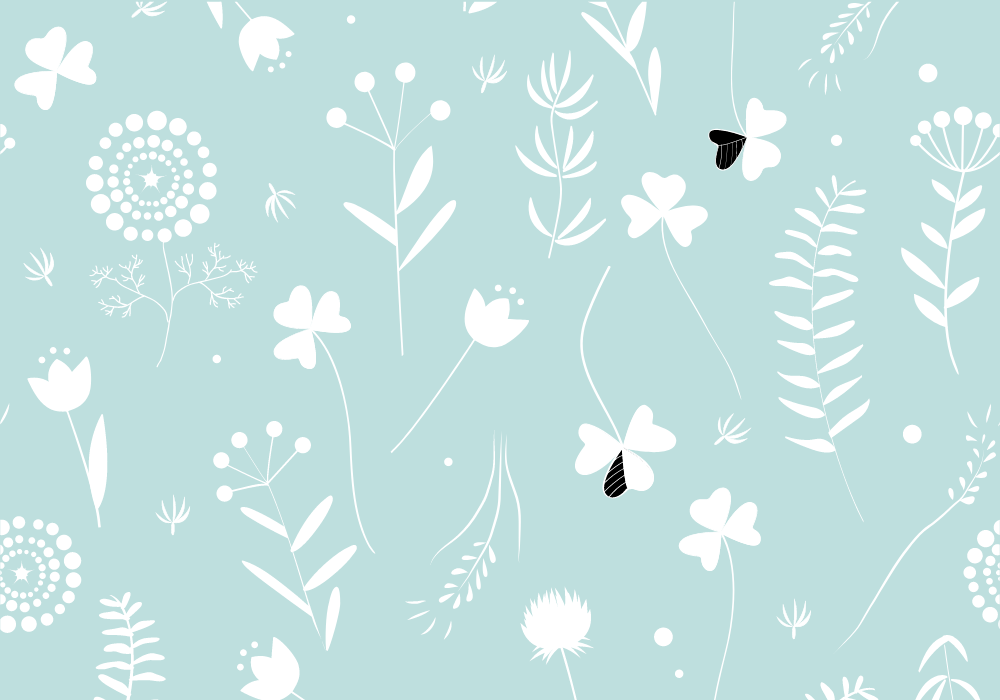 Ingredients + Materials
We are committed to only working with those brands and creators who are equally dedicated to using natural and ethically sourced materials & ingredients.
We focus on cleanly formulated, innovative and organic products that are always non-toxic and cruelty-free.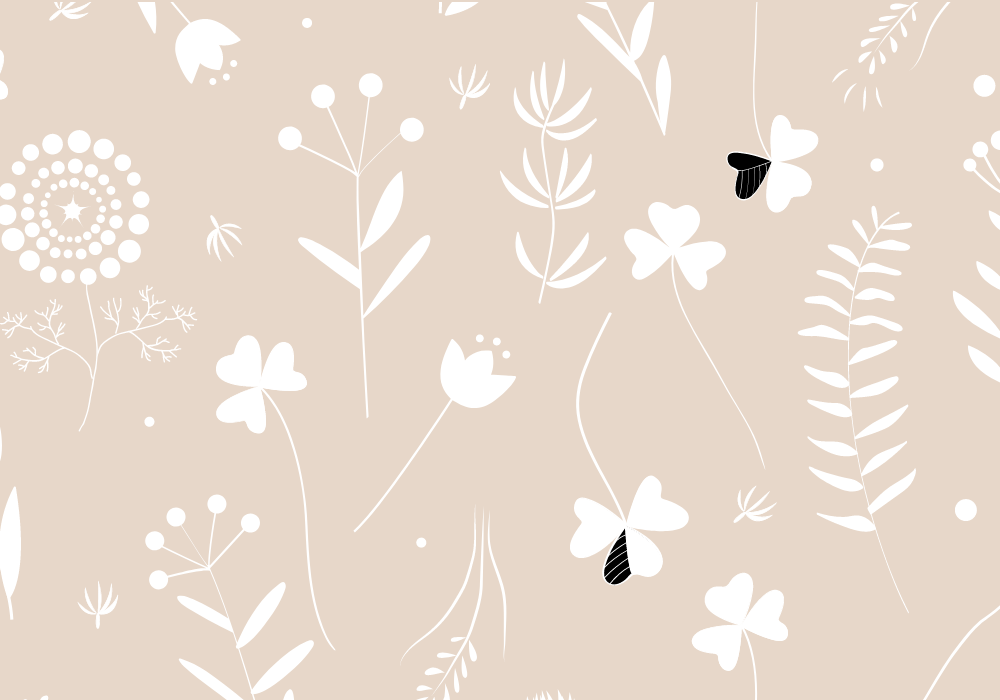 Shopping with us
We are based online only and do not currently offer a collection service. You can order online and we ship throughout Ireland, and internationally too.
Find out more about shopping with us here:
Or if you have a question, get in touch.
CONTACT US