Cart (

0

)
The item you just added is unavailable. Please select another product or variant.

Cart
Recently Added
Total €0,00
The item you just added is unavailable. Please select another product or variant.
What We're All About | Our Story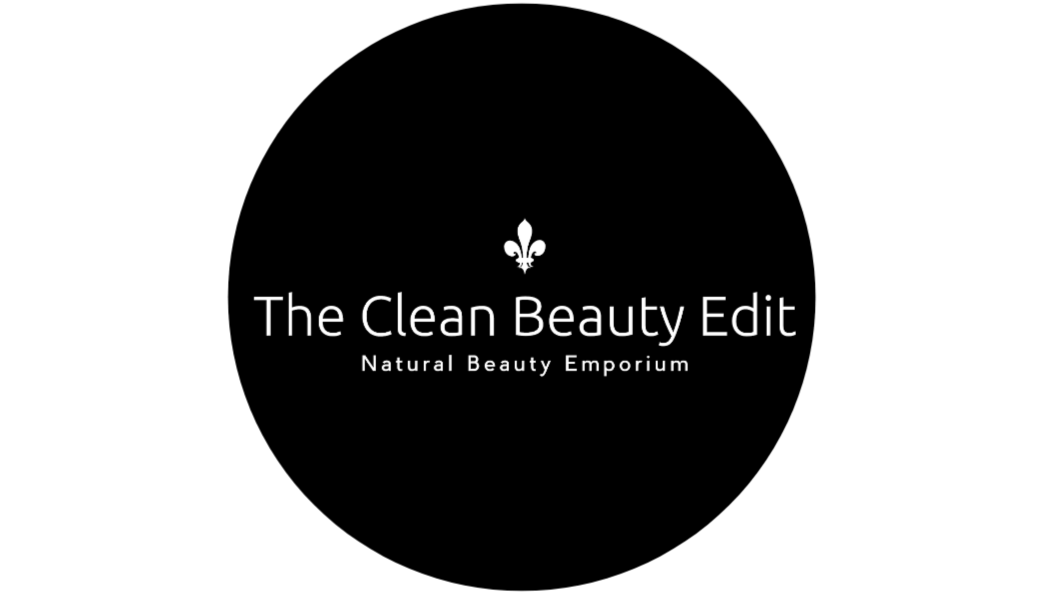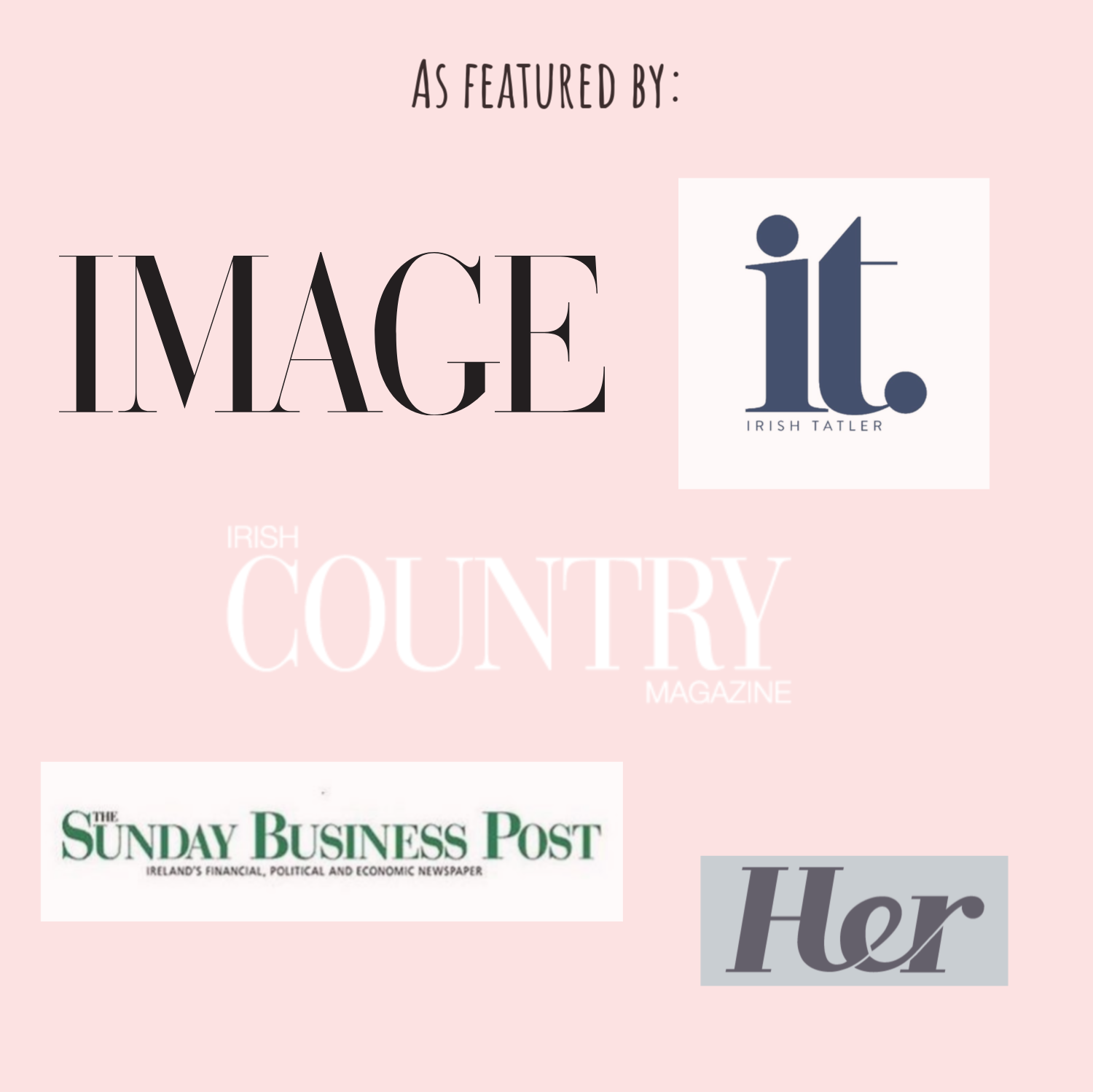 About The Clean Beauty Edit
Welcome! We are The Clean Beauty Edit, a female-led boutique beauty emporium that curates some of the best cult 'clean beauty' brands, from Ireland and from across the Globe. We feature gorgeous beauty brands such as Innersense Organic Beauty, Olio E Osso, Evolve Organic Beauty, Ilia Beauty, Ere Perez, Lily Lolo and many more.
We want to be at the forefront of the drive towards healthier, more sustainable living so we seek out emerging, results-driven products from cutting-edge niche brands that are predominately organic and vegan, using as many natural ingredients as possible, while also producing luxurious and results-driven formulations for discerning customers who don't want to compromise on quality.
We feel that high quality, toxin-free products, whether in terms of beauty, food or household items, are at the center of good health and wellness, and that a healthy mind, body and spirit are all interlinked and within our reach to achieve.
We only stock and recommend products that meet our high standards, and we are constantly searching for new, and fabulous, brands and products to share with our customers. We
offer a generous loyalty programme, personal customer service, free samples with every order and an active blog that aims to be both educational and motivating, offering the latest information on health-centered topics that we find inspiring.
We believe that daily exposure to chemicals in our beauty and healthcare products is having a negative impact on our health, and that the price of quick-fix, traditional cosmetics is a price that isn't worth paying, especially when it is possible to find make up and skincare that is natural, nourishes the skin and has a positive, long-term health and anti-ageing effect. You no longer need to choose between natural ingredients and performance. We believe in using the power of nature and food to heal and nourish our bodies in the best, most environmentally friendly way. Our brands are transparent about the ingredients that they use and how they use them, and they really care about making products with carefully chosen ingredients that work and are environmentally sustainable and cruelty free.
We hope that you love shopping with us, and that you find our site easy to use and inspiring. We always love to hear comments and feedback from our customers, and potential customers, so feel free to get in touch anytime.