Cart (

0

)
The item you just added is unavailable. Please select another product or variant.

Cart
Recently Added
Total €0.00
The item you just added is unavailable. Please select another product or variant.
We're all about going clean and green!
The Clean Beauty Edit is an online natural beauty emporium, based in Dublin, Ireland, specialising in healthy, toxin-free skincare, cosmetics, haircare and personal products.
We believe that all beauty products should be safe to use and give beautiful results, without hurting people, animals or our planet.
We curate the best clean beauty brands from around the World, making them available to our customers all over the globe. Find out more about us, and how we came to be below....
---
We offer non-toxic products that are formulated without ingredients known to cause harm to our health. We check ingredients carefully to ensure that every product meets our Clean Beauty Standard.
From our brands and products, to packaging and office culture. We're all about respect for the Earth and respect for others. We have a strict sustainability policy and only promote brands that share our ethos. All our packaging is ethically sourced and 100% compostable.
We believe that natural is best (for our bodies and the Earth). Our mission is to make clean beauty more available so that everyone can have access to goregous beauty products that are effective and safe to use.  
We seek out cult clean beauty brands that use high-performance, botanical based formulations that give beautiful results. We currently have over 20 ethical beauty brands on TCBE, with many more to come!
All our products and brands are committed to making beauty products that are cruelty free and never tested on animals. We also have a huge selection of vegan products available.
"An interesting edit of cult names and up and coming brands. One to watch, we think!"
"Natural, clean beauty gets a make over. The Clean Beauty Edit highlights sustainable skincare"
"An amazing Irish beauty site. Very cool that you can select minimal plastic and vegan options!"
"Excellent service and customer care with a personal touch. Would highly recommend"
"Prompt, efficient service with beautifully presented goods and a few lovely freebies."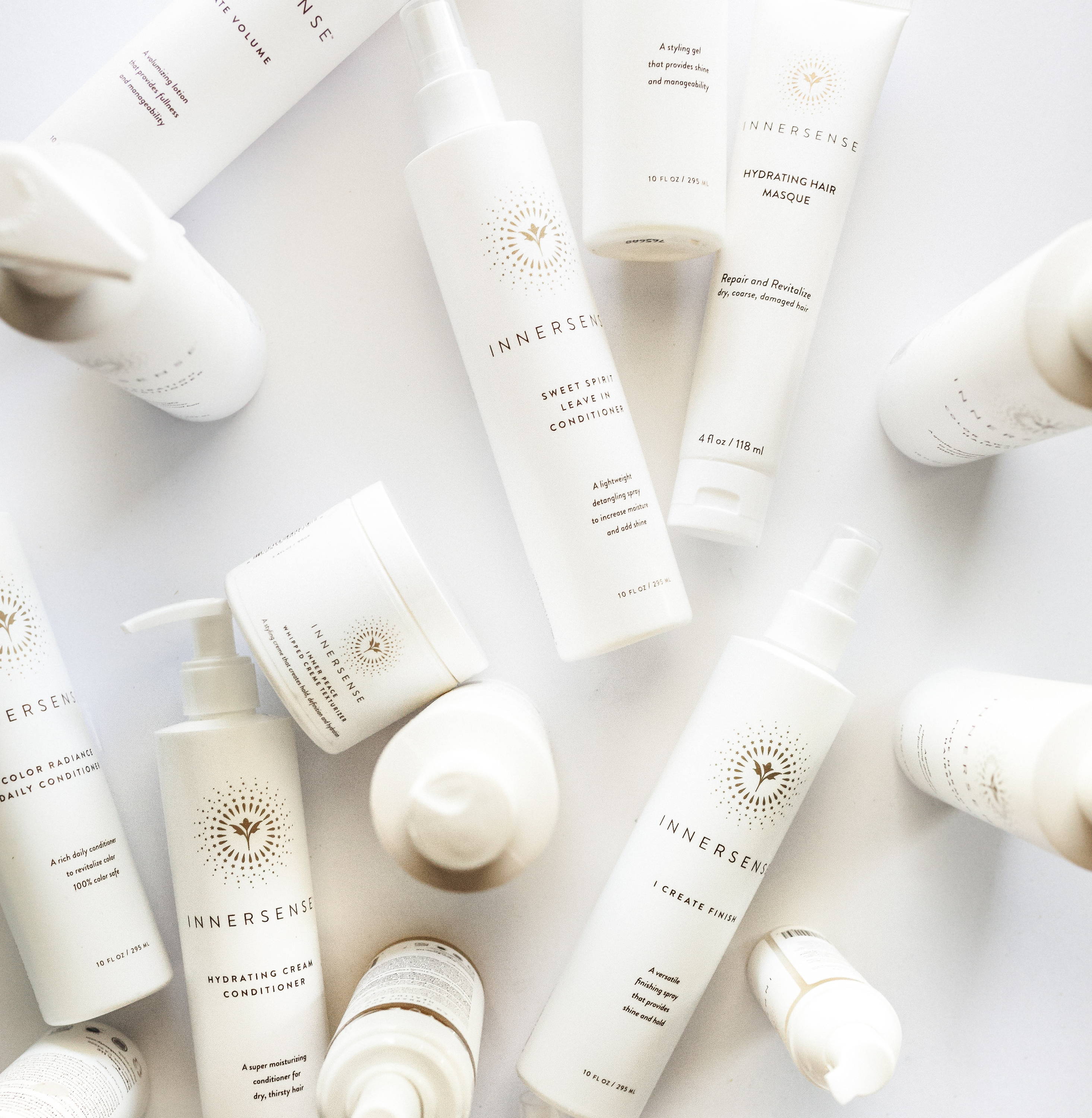 To us, Clean Beauty is simply ethically-made products that are safe and formulated without known toxins.
Our choices matter, to our health and to the health of the plant. We believe that making better, educated choices about the products that we consume will result in nicer World for us all.
The Clean Beauty Edit is the perfect platform to extol the virtues of healthier living, connect customers with better quality products (that actually nourish and benefit our bodies), and advocate for sustainability - a topic which is of the utmost importance to us all here.
We hope that you will shop with us to discover incredible independent brands, that will help you to look your best while allowing you to feel good about your choices. It's a changing World. Let's all help to change it for the better!